https://www.rapidscansecure.com/siteseal/siteseal.js?code=76,3D4DE44516E0890CFDFA54DC632FA44225677CC4'></script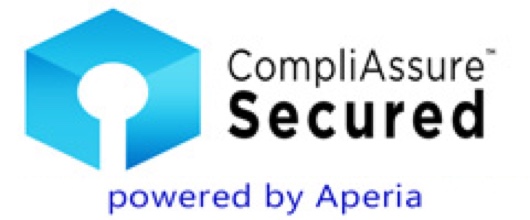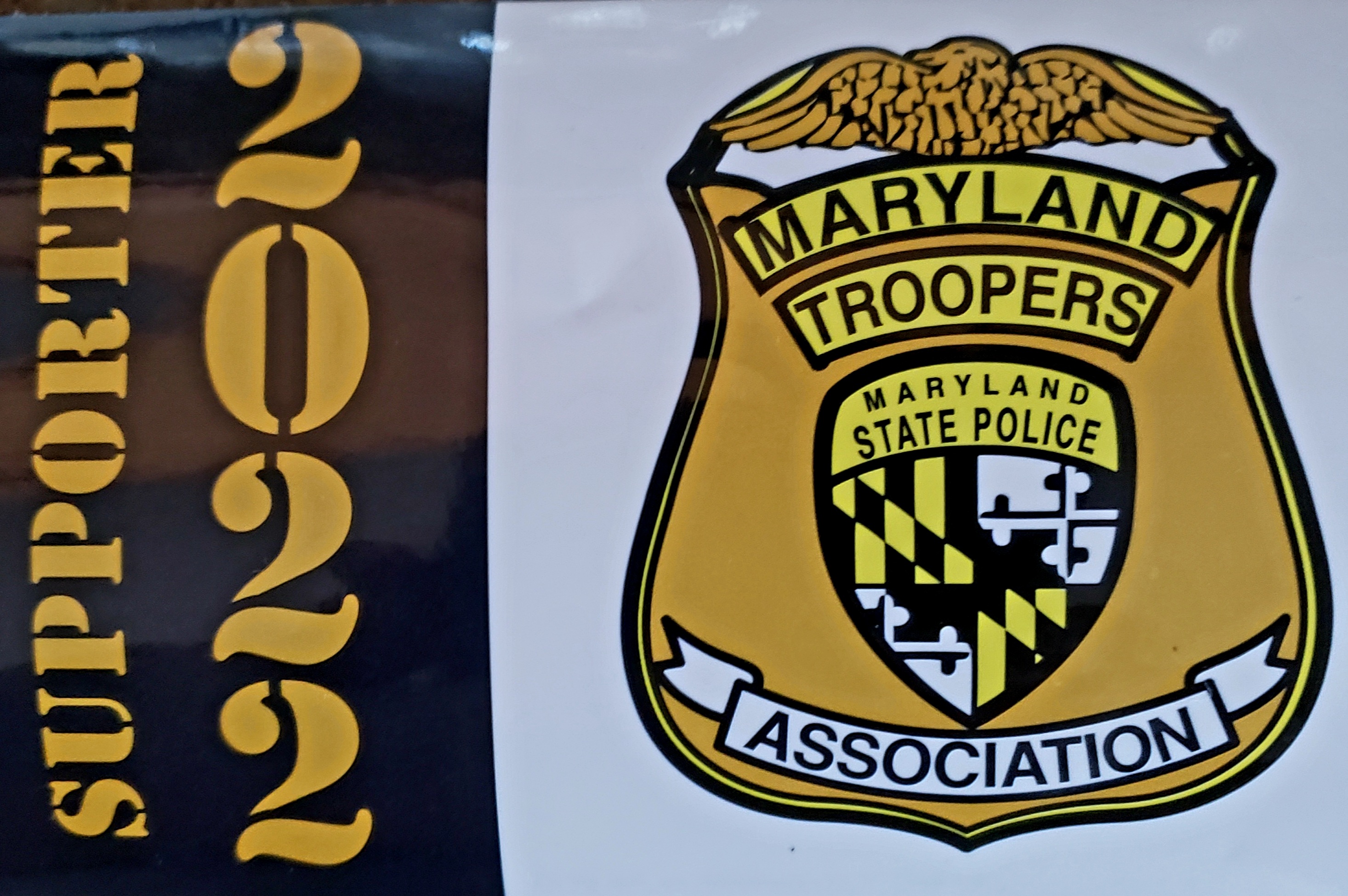 Description : 2 inch backset standard profile passage leverset .

•
Shown here in Satin Nickel finish.
•
Comes complete with 2 inch backset latch,strike and all hardware screw packs
•
Fits doors with standard 2-1/8" diameter borings.
•
Fits doors with standard thicknesses of 1-3/8" to 1-3/4".
•
Includes all necessary operating parts and fastening hardware.
•
Will fit on both left hand and right hand doors. Non handed
•
Available in finishes listed below.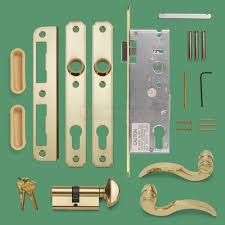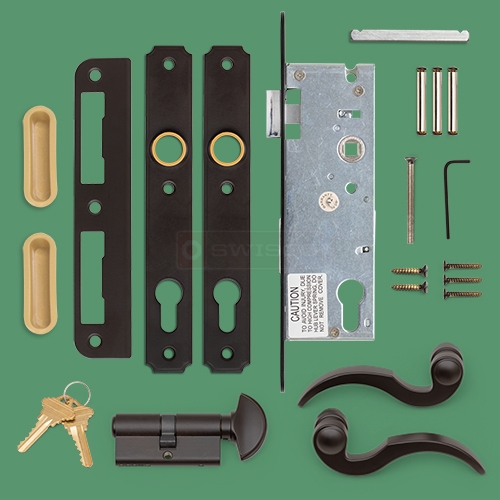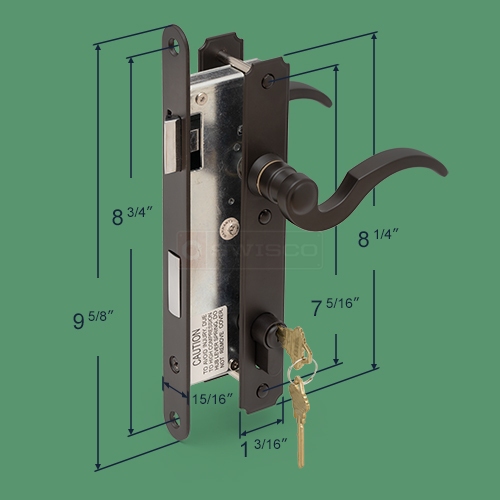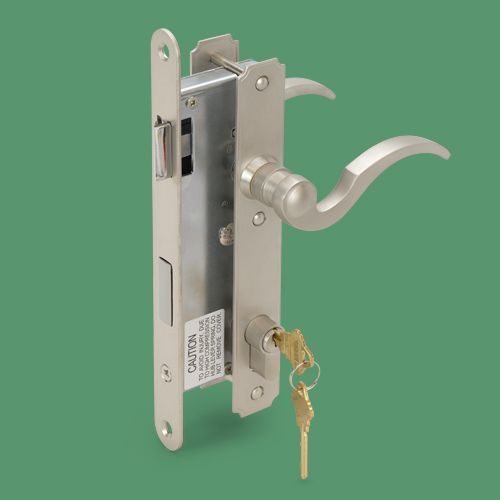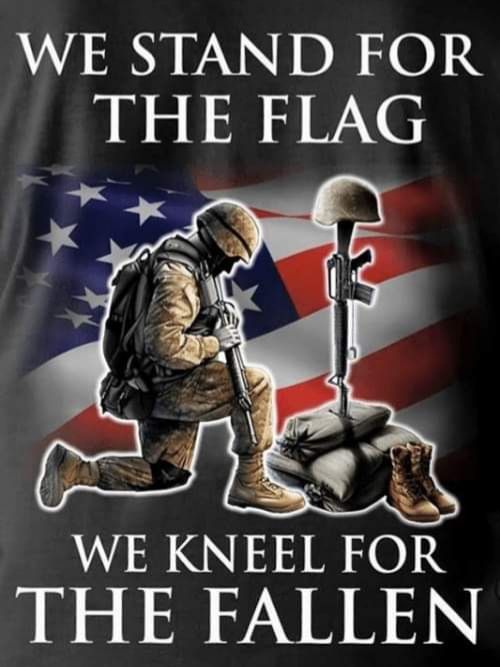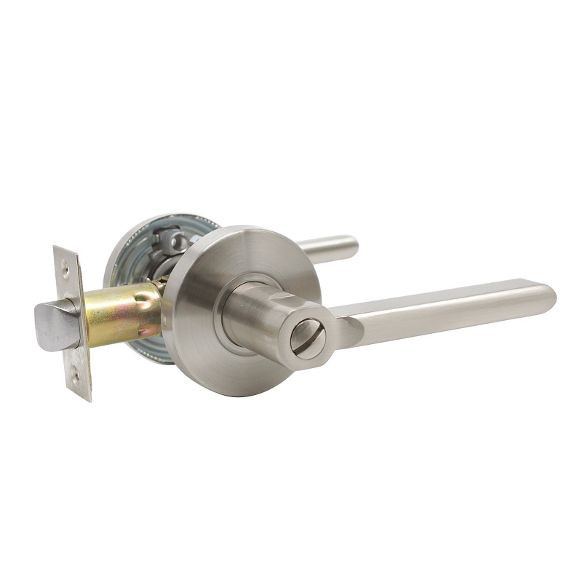 MSP PATCH
MSP PATCH 2020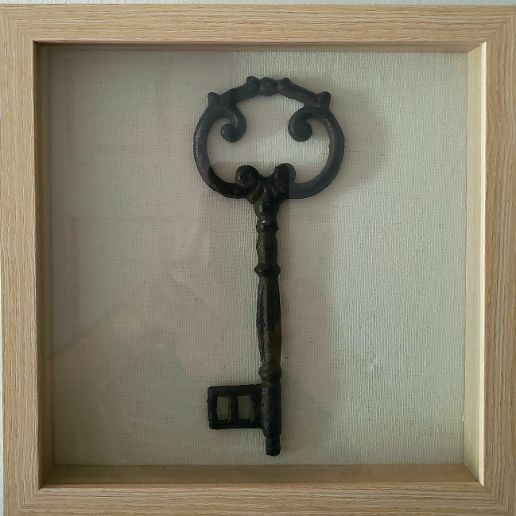 Harford Locksmith Framed old key #3
2 inch backset satin nickel standard profile leverset
2 5/8 projection.
Non handed works on both right and left hand door.
$75.00 with free shipping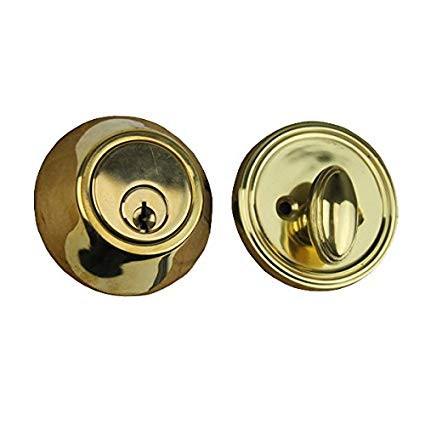 Harford Locksmith Key Art # 2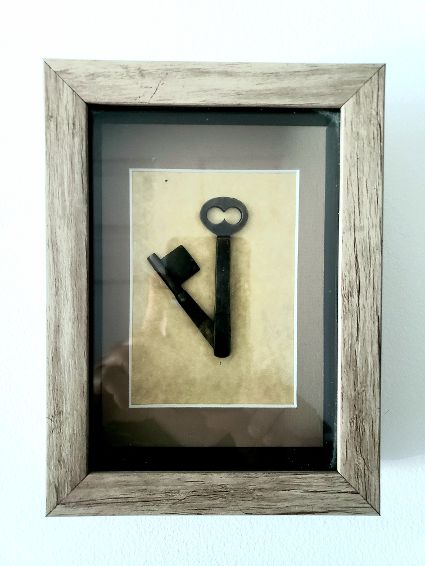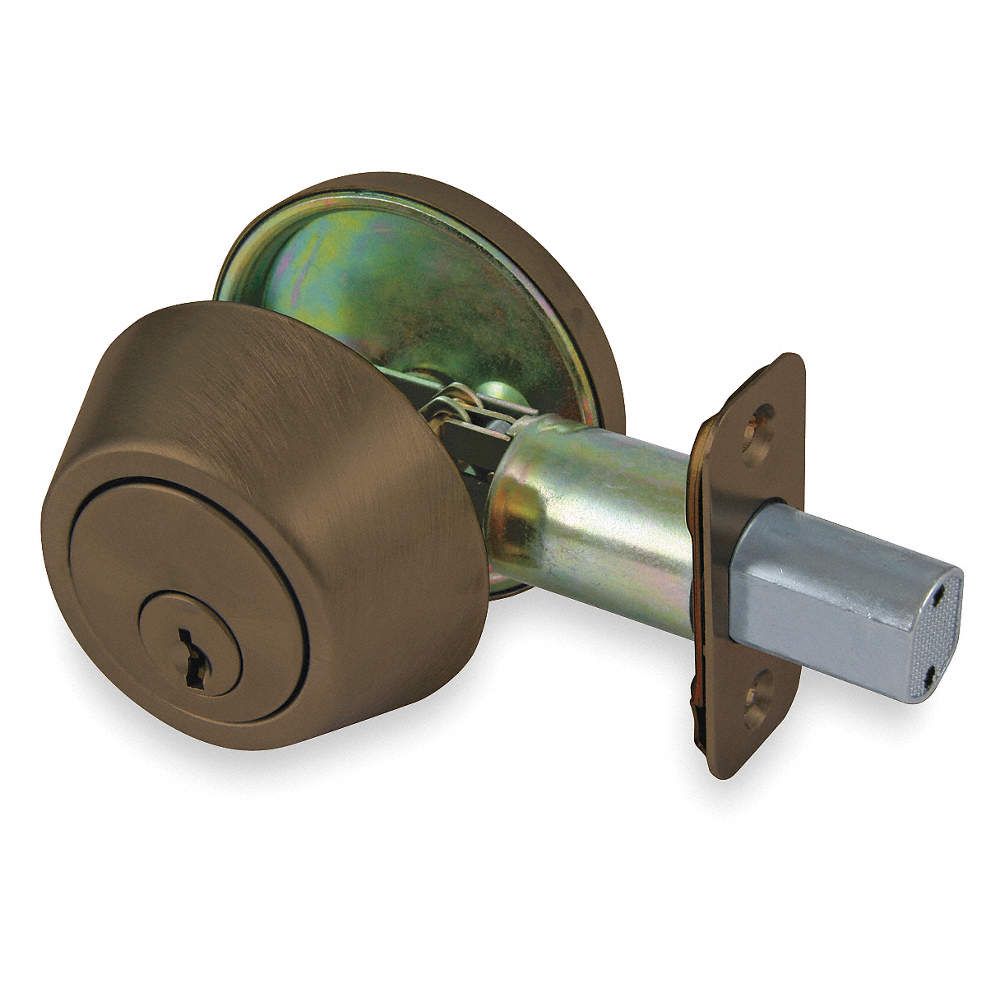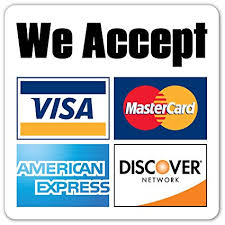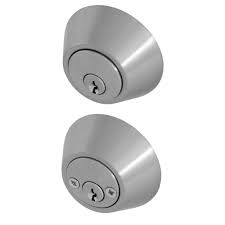 Massachusetts.